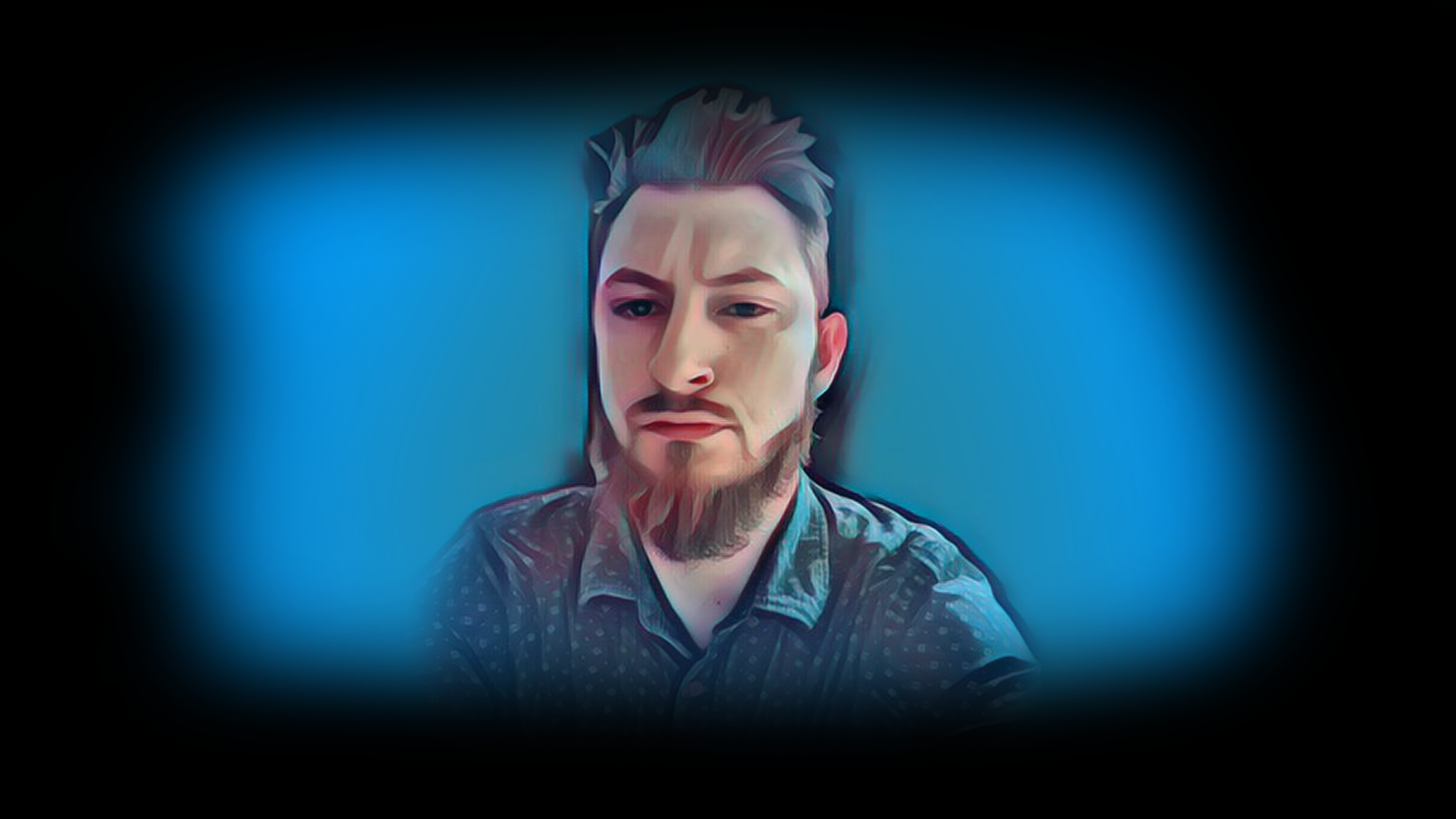 Polymath /ˈpälēˌmaTH/noun – A person of wide-ranging knowledge or learning.
Hi, I'm Thomas, and I'm a polymath. Since it's difficult to tell people what it is I do easily, I created this website to show just some of the many professions I work in, whether they be hobbies, full-time, or part-time professions. My life goal is to know as much as possible about anything I'm intrigued by. To overcome the fear of the unknown, I found it easier to jump in head first and explore the depths of what it has to offer.
I'm working to add hobbies to this section. Come back soon and check them out!
Copyright © 2021 – Thomas Loupe