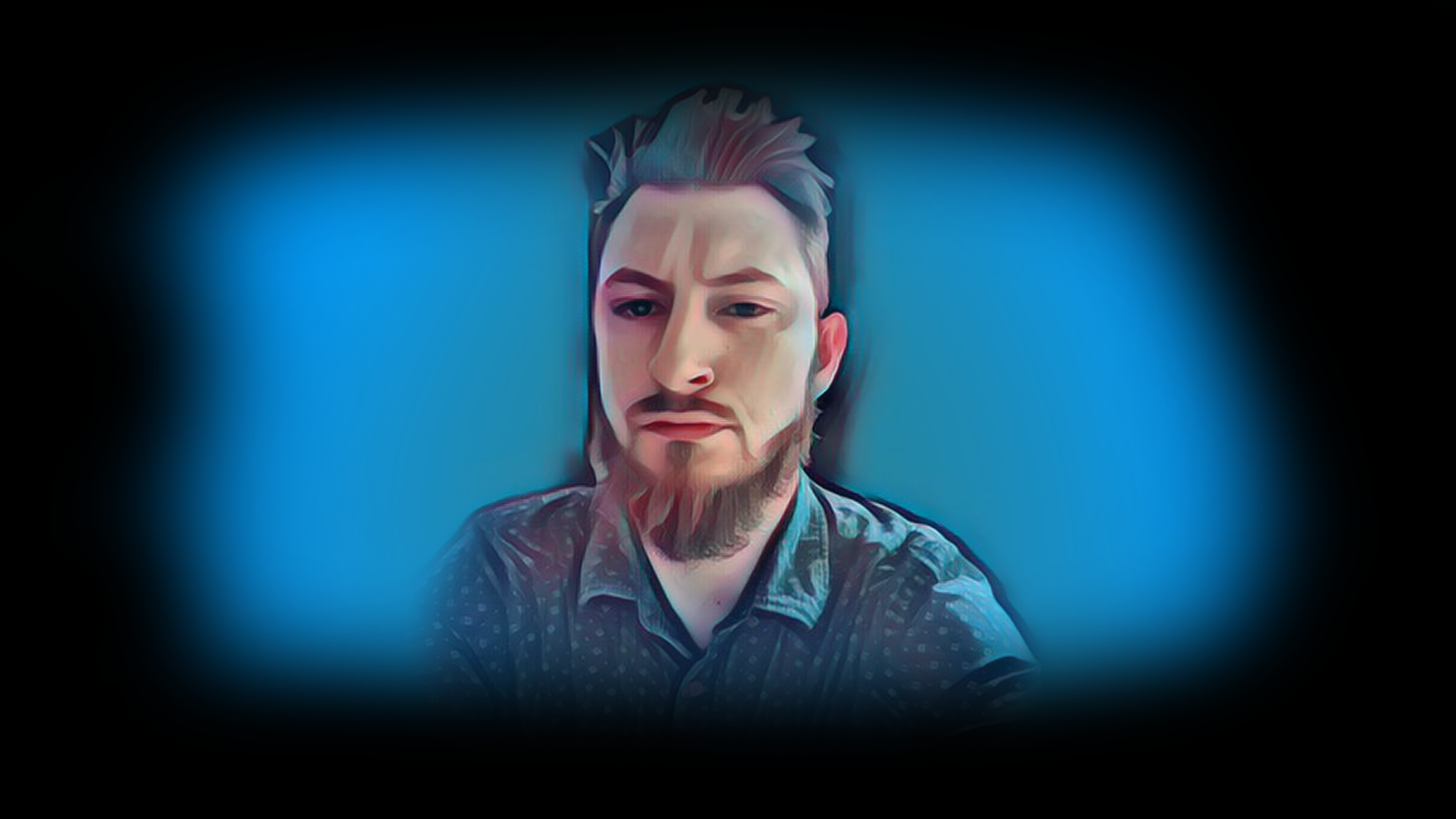 Polymath /ˈpälēˌmaTH/noun – A person of wide-ranging knowledge or learning.
Hi, I'm Thomas. Since it's difficult to tell people what it is I do easily, I created this website to show just some of the many professions I work in, whether they be hobbies, full-time, or part-time professions. My life goal is to know as much as possible about anything I'm intrigued by. To overcome the fear of the unknown, I found it easier to jump in head first and explore the depths of what it has to offer.
Below, you'll find all the neat things I've created. Every project you view on this site was either fully, or in-part, created by me, including this website. I'm very proud of all the things I've created, but there's still so much to learn and grow from. I have a lifetime background in music, information technology, and general art. I've often combined all my skills to provide useful tools, applications, music, games, and other entertainment for the general public. Please enjoy my projects below, and get in touch via Twitter if you'd like to reach out about work for hire, something interesting to you, or just to say hello!
Copyright © 2022 – Thomas Loupe